How CRM can boost Telecom Companies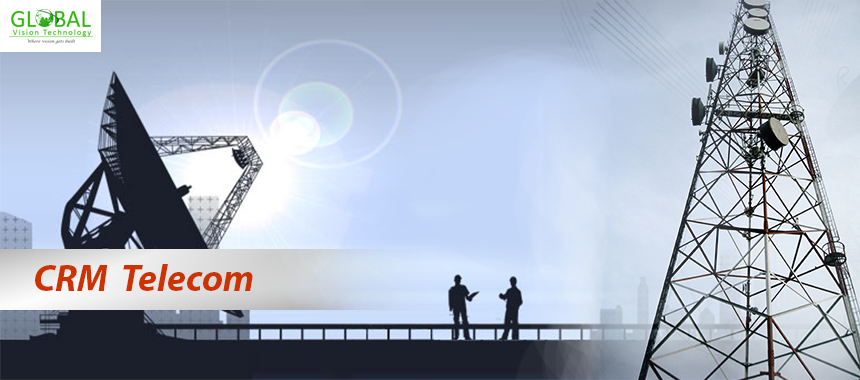 Mostlytelecom firms need a CRM which won't not only help in boosting the client experience and also push revenue enhancement at the same time.
Sign up to get FREE CRM Trial

It is believed that an integrated CRM has the ability to alter the client perceptions and also maximize the life time of the client as well.
It is essential that in the current era of tough competition, companies should not just exist but also successfully make profit at the same time. As the present market is complex in nature, companies need to focus on survival and also satisfying the client requirements as well.
This rising number of changes in the telecom market makes IT as a relevant part of the current telecommunications industry. The challenge for telecom industry is to successfully balance the rising requirement for sophisticated IT to maintain the costs at an affordable rate. One can say that IT should be value driver.
It has been noticed that the telecom firms are witnessing challenges that occur due to the client demands and also the technology trends. It is believed that the convergence of applications, networks and also integrated user experience are the relevant points in the telecom domain. Hence, selecting such a CRM that is able to find and also address the varied set of challenges and also opportunities created due to the convergence.
A CRM comprising of features like powerful project planning, partnership, document management and also resource management functionalities for the tracking of enterprise project is essential.
It won't be incorrect to state that the telecom sector is opting for strong investment in technological innovation and also technology development. The growth rate is going up at a robust pace, new value added products and also services are pushing the client expenditure trends. Many firms have already understood the relevance of this relationship with a client while undertaking market research activities. This is where CRM can come handy as it could help in enhancing the client satisfaction levels, boosting brand equity such as name awareness, maintaining quality standards, brand loyalty, clients associations with any brand, trademarks, presence of marketing initiatives, appropriate packaging and also developing and successful maintenance of relationship.
To find out more about CRM Telecom, click here

to conduct a free call.