5 Pillars of successful Website Design In Modern World

To Survive in the Modern landscape of media, Only an optimize website cannot do anything .it is important to add new and competitive factors in a website such as usability and conversion, innovation design and social media hence, it is wise to consider these 5 pillars of the successful and mordern website design
1. Design
It is important to find the right balance between simplicity, a modern look informative, and engaging for the user, and performing well in terms of SEO.Keep in mind to design a website to reflect what the user wants, easy to navigate, with a modern look.
Sign up to get FREE CRM Trial

2.Usability
Ensure you have clear and concise headlines, but also that the speed response of you website is fast enough to avoid user leaving your website.Focus on readability :colours, fonts, backgrounds, spacing, margins and landing pages.
3. SEO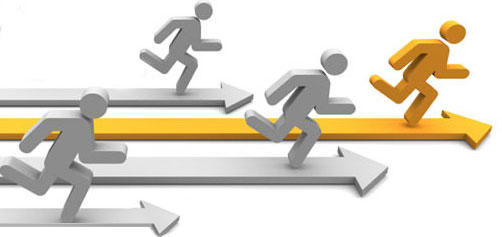 – Build friendly URLs.
– Build HTML and XML site maps to ensure search engines correctly index your site during the crawling process.
– Write post titles that are relevant and descriptive.
– Avoid Flash menus because it is hard for search engines to read their content.
– Use relevant anchor text links instead of "click here".
– Use image ALT description.
– Optimize your site for mobile and tablet search.
3. Content
– Copy needs to be clear, concise and relevant.
– Organize your content : date, time, geography, location, topic, and target audience.
5. Integration
People consume content across mobiles, desktop or tablets, so it is important to ingrate your website across these different devices.
Social media plays also a big role for your website performance. It is important to integrate and link campaigns from Facebook, Twitter, Google+, and LinkedIn so that people engage more on your site. Providing share buttons on your website also give you organic links and traffic.
Click here to Contact Us.